Serving central texas and surrounding areas
Our commitment to offering quality products and outstanding service at competitive pricing has transformed our company from a two-man operation into a rapidly expanding business. We operate out of a corporate office and bulk plant in South Austin, a bulk plant in Pflugerville, and a bulk plant in San Antonio, Texas.
View All Locations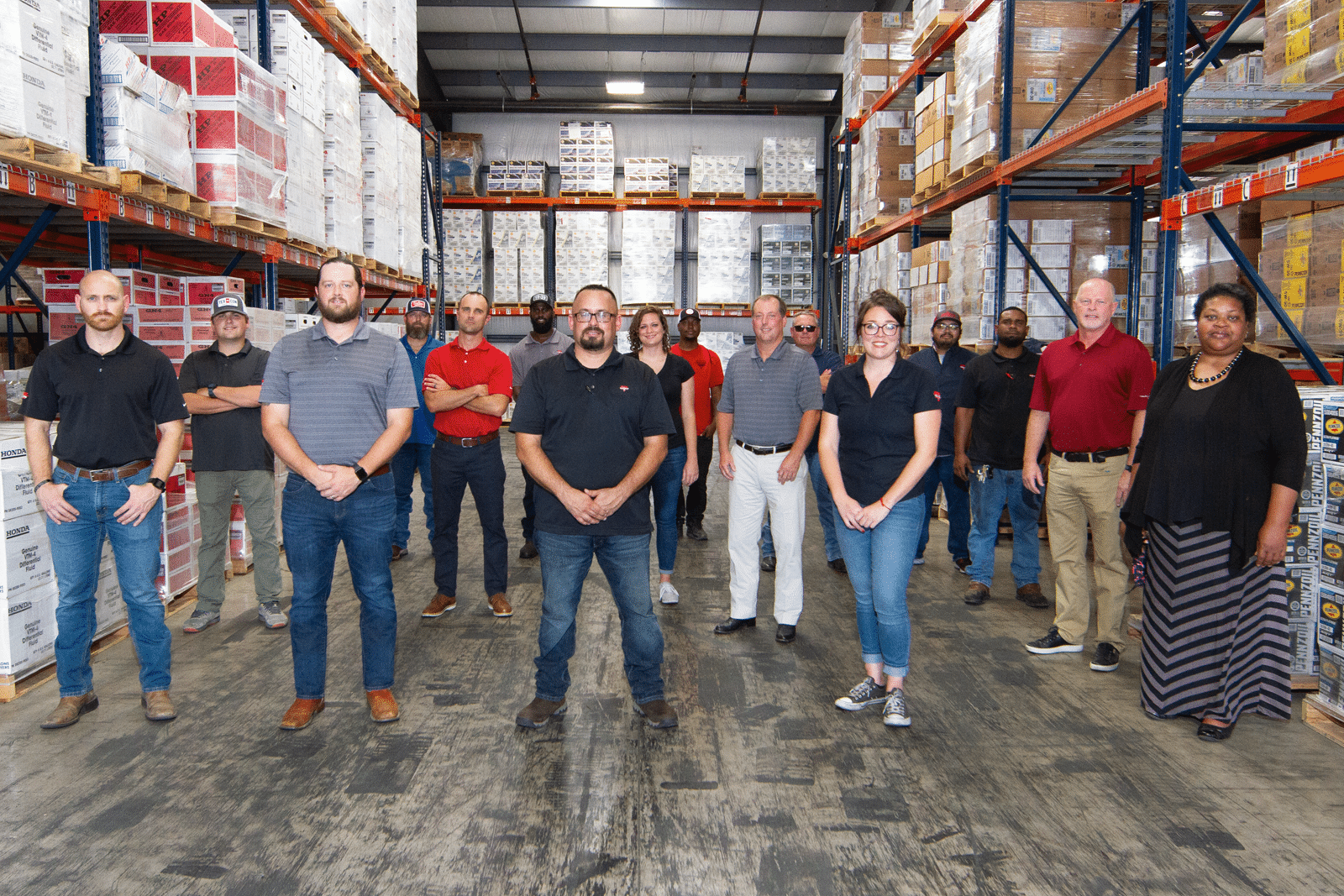 Family operated and customer focused since 1939
We're a family-owned wholesale fuel and lubricants distributorship that's operated in Central Texas since 1939. Operating 24/7, we specialize in petroleum distribution in wholesale and retail applications. Our efficient operations and experienced staff are trained and equipped to meet any delivery demand. Tex-Con is committed to offering the quality products and outstanding service you want with competitive pricing.
About Tex-Con "The team at Tex-Con Oil is very easy to work with and highly dependable. Their online portal and mobile app are very user friendly and easy to use where you can find daily fuel prices, all account history including fuel invoices and credit card details, fuel orders, and a lot more."
- Ravi - San Antonio, TX.
Our fleet
Operating 24/7, our highly experienced delivery team and dispatchers are equipped to serve Central Texas. Our privately owned, modern fleet of tractor trailers, bobtails, and trucks are designed to deliver the fuels and lubricants you need, when you need them, safely and efficiently.