OUR PRODUCTS
Tex-Con is proud to partner with Shell-Pennzoil and continues to be a Top Tier Phillips 66 lubricant marketer and distributor. We carry a wide variety of both Shell and Phillips 66 oils for the industrial and automotive sectors.
Industrial Products:
Diesel Engine Oils
Gasoline Engine Oils
Hydraulic & Transmission Oils
Antifreezes & Greases
Compressor Oils
Turbine Oils
Industrial Oils
Rock Drill Oil
Heat Transfer Oil
Diesel Exhaust Fluid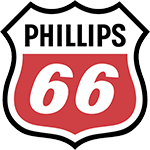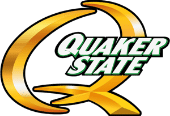 Partnering with Shell Lubricants allows us to offer a wide variety of Passenger Car Motor Oils (PCMO) in many different weights and packaging, including:
Pennzoil
Quaker State
Formula Shell
Phillips 66
Kendall
We also carry other miscellaneous products. We carry these products in bulk, totes, drums, pails, and cased goods that are available for delivery or pick-up at any of our locations.
Power Service Diesel Additives
Window Washer Fluid
Empty Drums and Pails
Shop Towels, etc.