RETAIL FUELS
Tex-Con supplies 100+ retail sites from Austin, San Antonio, College Station and Houston areas. Our branded partnerships with Shell, ExxonMobil, Valero, Chevron-Texaco and Phillips 66 provide a good opportunity for you to maximize your branding opportunities.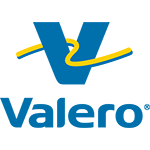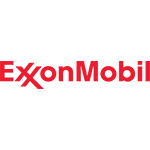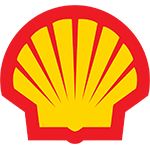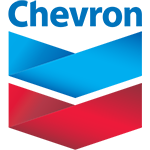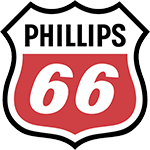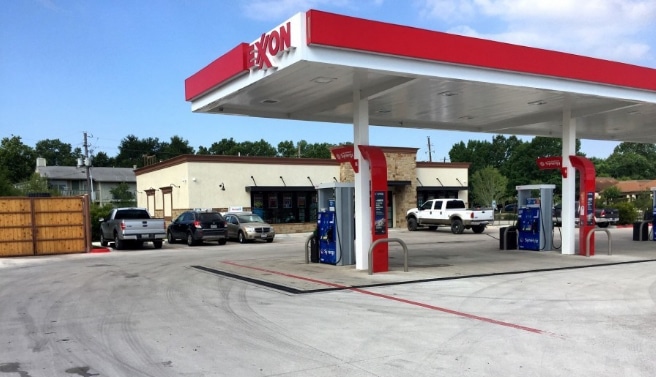 OUR SUCCESS
The key to our success is the relationships that we have built through our history and the positive recommendations we receive and referrals from our customers. Tex-Con's sales personnel are available to assist in site selection, site layouts, site construction and the daily operations of your facility. We stay informed of the latest technology issues and help you with solutions.
We proudly support our customer's organizations (GAMA, GHRA, ACSR, Texas Food & Fuel Association) and their charitable groups (YMCA, Aga Khan Foundation, Honor Flight Network, Ronald McDonald House). Tex-Con's President, Clay Johnson, is the District Director for the Texas Food and Fuel Association for Austin (District 13). "The team at Tex-Con oil is very easy to work with and highly dependable. Their online portal and mobile app are very user friendly and easy to use where you can find daily fuel prices, all account history including fuel invoices and credit card details, fuel orders, and a lot more."
- Ravi – San Antonio, TX
Customer Portal
Tex-Con offers you a Customer Portal that gives you 24/7 access to your account with us. We provide an easily accessible tool that allows customers to view all financial data, such as:
Invoices
Pricing
Credit Cards
EFT
Fuel Ordering